July 21, 2020
T

he other day I noticed my first stretch mark. 
It came out of nowhere. 
June 1, 2020
We are all living in uncertain and stressful times right now. Although these times may be hard, it Body-Image
March 20, 2020
I Did Not Plan to Be Pregnant in a Pandemic.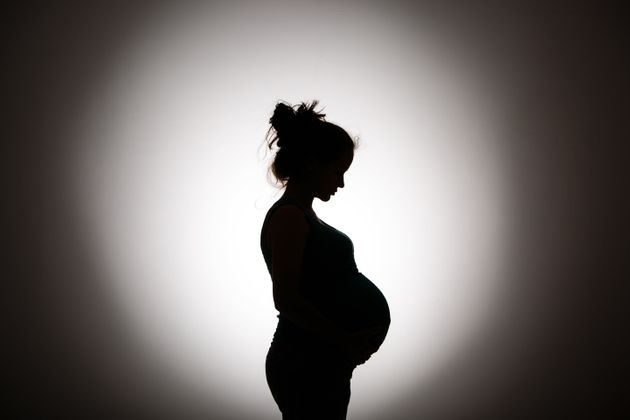 This is the title Body-Image