Mission Statement
The Mental Clutch is a Sport and Performance Consulting Company founded by Jenna Halvorson. Sport and Exercise Psychology focuses on building and enhancing mental skills through mental skills training.  Through group/team and individual sessions, performers of all kinds will learn how to build confidence in their abilities, set and meet goals, overcome obstacles, maintain focus, manage their emotions, learn how to become a leader, and so much more! Our mission is to provide you the mental skills and tools necessary to experience clutch performances.
What others are saying
"Jenna was a great support for me and the players on the team. The girls always looked forward to the team sessions she conducted! The content she delivered was very specific and applicable to tennis, so I and the girls were able to apply it on the court! The energy and motivation she brought were contagious and she always managed to make everyone feel better! She was a huge part of the team's success and we were definitely lucky to have her!"     - Sofia Espana-Perez, Former Head Tennis Coach | Minnesota State University, Mankato
"Jenna helped me develop my mental abilities and took my performance on the track to a level I never thought I would achieve. She worked hard with me to improve my performance through goal-setting, reflection, and imagery. I had very little understanding of these concepts and now because of her I use them before each meet and hard practice. She truly took the time to get me to the next level of competition."                 - Amelia Kjos, Track and Field Athlete | Minnesota State University, Mankato 
"Jenna joined the Leadership Development staff at IMG Academy for the summer of 2017. She added value from the moment she arrived. While observing her first few sessions with athletes, I found myself getting lost in her stories and being inspired by her energy. She went out of her way to remember kid's names and to meet staff outside of the department. By the end of the summer, she had solidified herself as part of the team and was contributing to the curriculum. Any team that gets to work with Jenna will be better for it. We were very sad to see her go but extremely happy she was with us for the summer. If you have any doubts about working with her, contact me. Jenna is great at what she does."      - James Leath, Former Head of Leadership Development | IMG Academy
"Jenna had a tremendous session with our team on overcoming adversity and playing in the "present."  She gave us valuable and easy tools that allowed us to regain our mental focus during challenging times on the court. Jenna allowed us to play free.  Her guidance made a difference for our players and catapulted our team into an important winning streak during conference play.  Our team enjoyed her training so much, and they wanted MORE.  We have already scheduled Jenna to return next fall."                                                                                                                        - Karen Middleton, Head Women's Basketball Coach | University of Wisconsin - La Crosse
"I have had the opportunity to have Jenna work with a set of coaches and student leaders at Sauk Prairie High School and her passion for creating an engaging, informative and relatable experience are extremely important for our coaches and students.  Jenns is prepared, hits relevant topics and makes sure to connect with her audience right off the bat.  Each experience we have had Jenna with us the group she spoke too enjoyed her session and have expressed interest in having her to continue to work with us.  I would highly recommend having Jenna work with your team/group!"       - Josh Boyer, Activities Director | Sauk Praire High School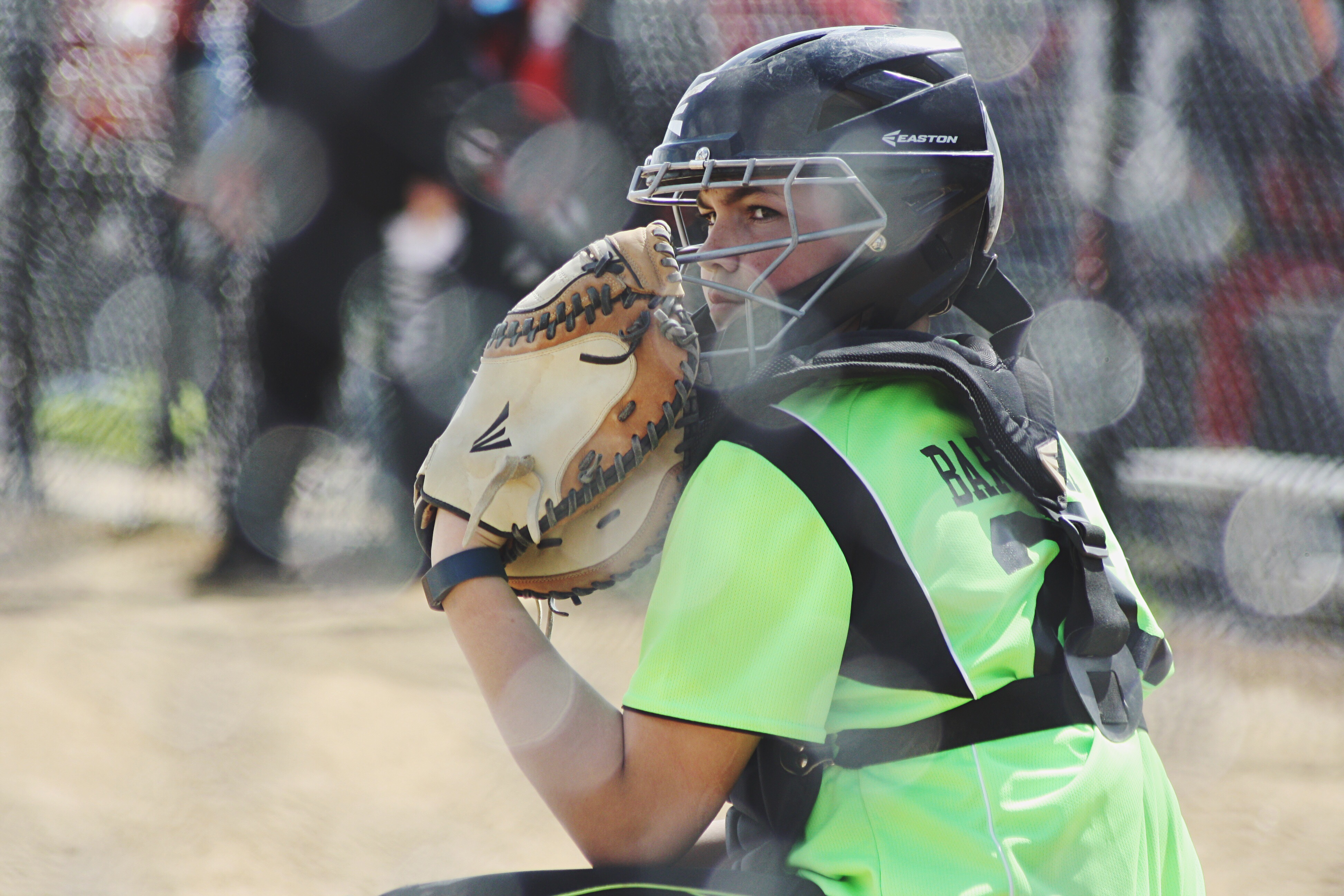 Next Steps...
Click here to schedule a session with Jenna to improve your mental game!